If you would have told me that overalls, chokers and Pokemon would become popular again I would have laughed in your face, but sure enough they are back! So many celebrities and bloggers has been wearing the choker trend, everyone from Kendal Jenner, Gigi Hadid, to Becca Tilley. And they're wearing it in all shapes and sizes: thin, thick, metal, fabric.
Now, I'm not going to lie. The first time I put a choker on my husband literally laughed in my face asking if we were back in the 90's (clearly he doesn't follow the latest trends!). I will admit, I did feel a little uncertain at first thinking, 'can I pull this off at 27 yrs old?' and I'm sure the same thoughts have gone through your head and you too can totally pull off the choker trend, and I'm going to help!
Here are a few of my favorite ways you can pull off the choker trend.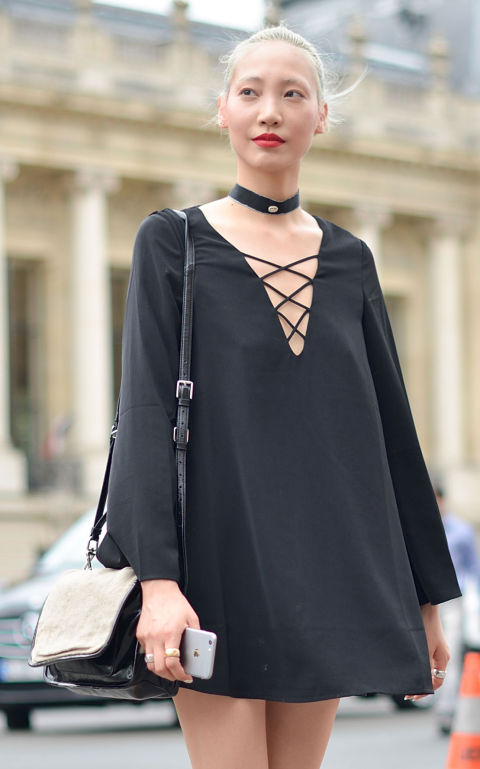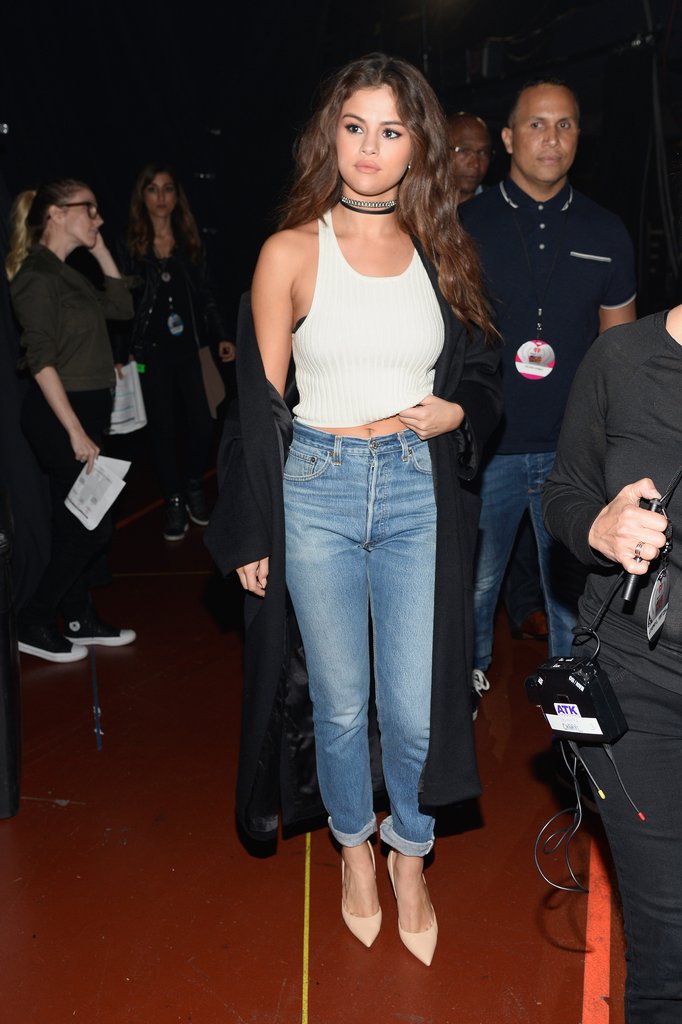 1. Layer
This is the easiest way to ease your way into the choker trend. I recommend layering with a longer and shorter necklace or go for one longer necklace for a more boho vibe.
2. Denim.
Denim and choker just go together, no matter what. Throw on a basic tee with denim and a choker and you're set.
3. Dress it up.
A choker tends to give off that bad a** vibe, but you can pair it with a girly dress or plunging neckline to give some toughness to that girls dress.
Shop My Favorite Chokers: